About
Noshado enlightens magical moments to remember…
Noshado Ltd. is a European owned Christmas, party and decorative light manufacturer based in China.
Our company was founded in 2007 with a passion to incorporate the latest technology to festive and everyday decorative lighting that brings magic to living spaces.
For more than a decade, we have been combining the latest European innovation, global quality and service standards with China manufacturing expertise and agility.
With manufacturing facilities in Linhai, offices in Hong Kong and Shanghai, and a 300m² showroom in Ningbo, China featuring hundreds of Christmas and festive lights, lighted trees, acrylic ornaments, decorative seasonal lights, projectors and other festive decorative items, we are ready to offer you the best in class products in the industry.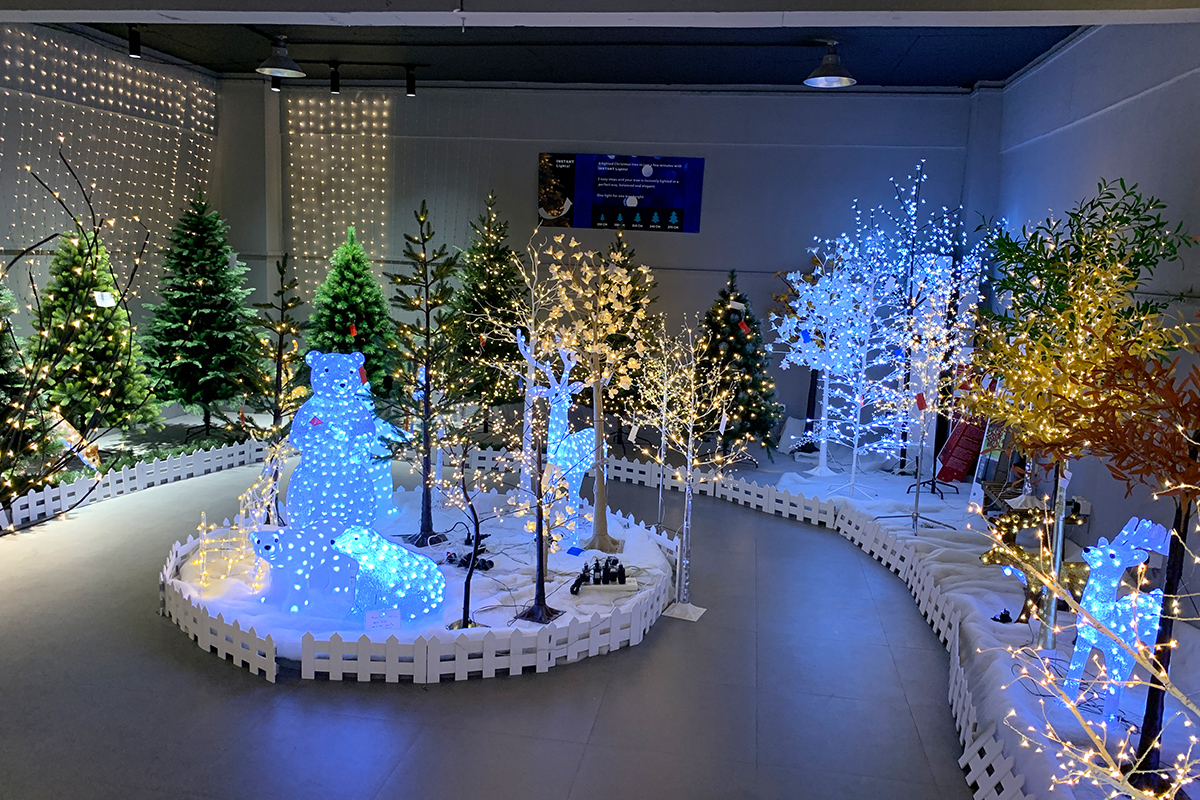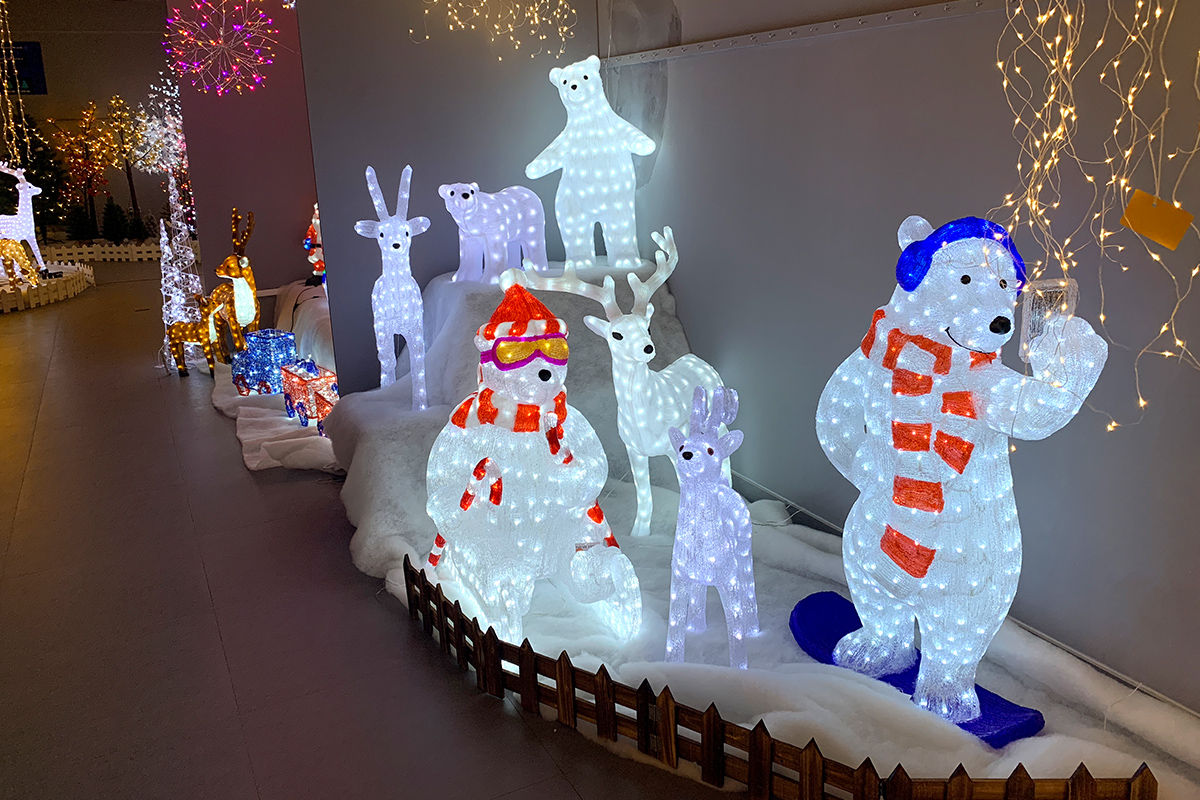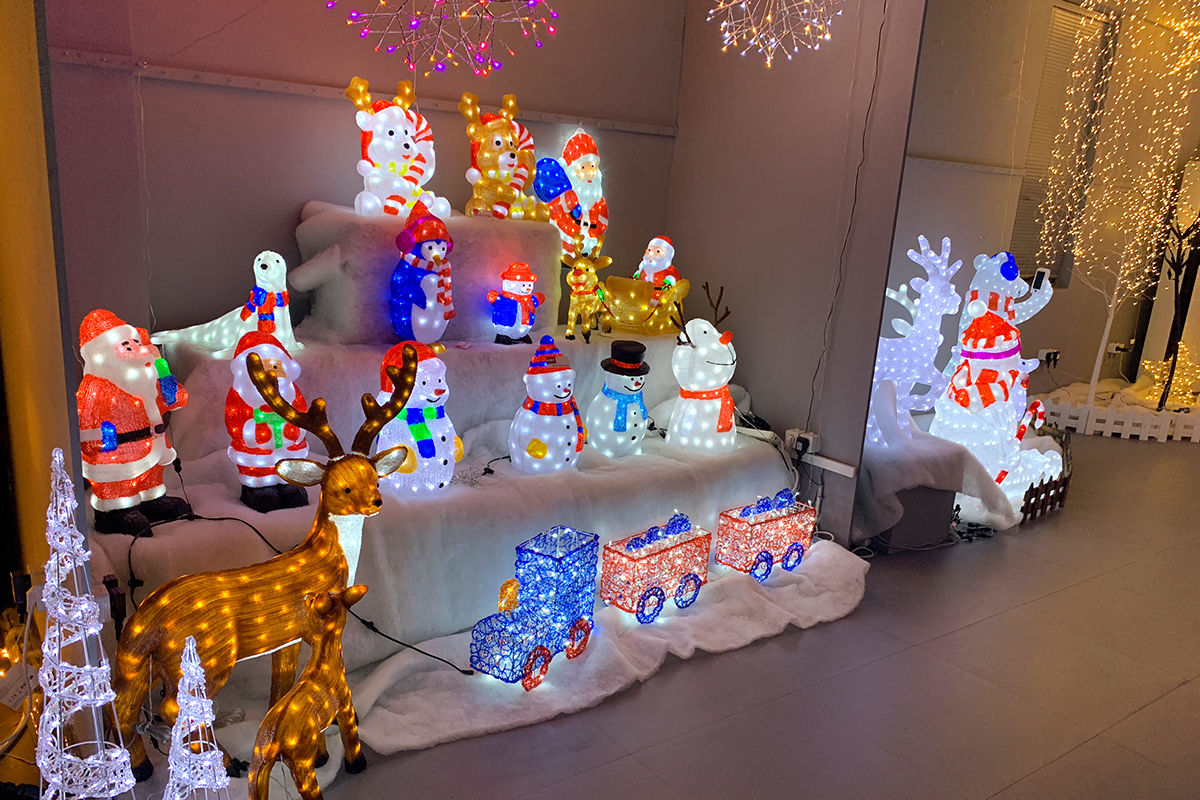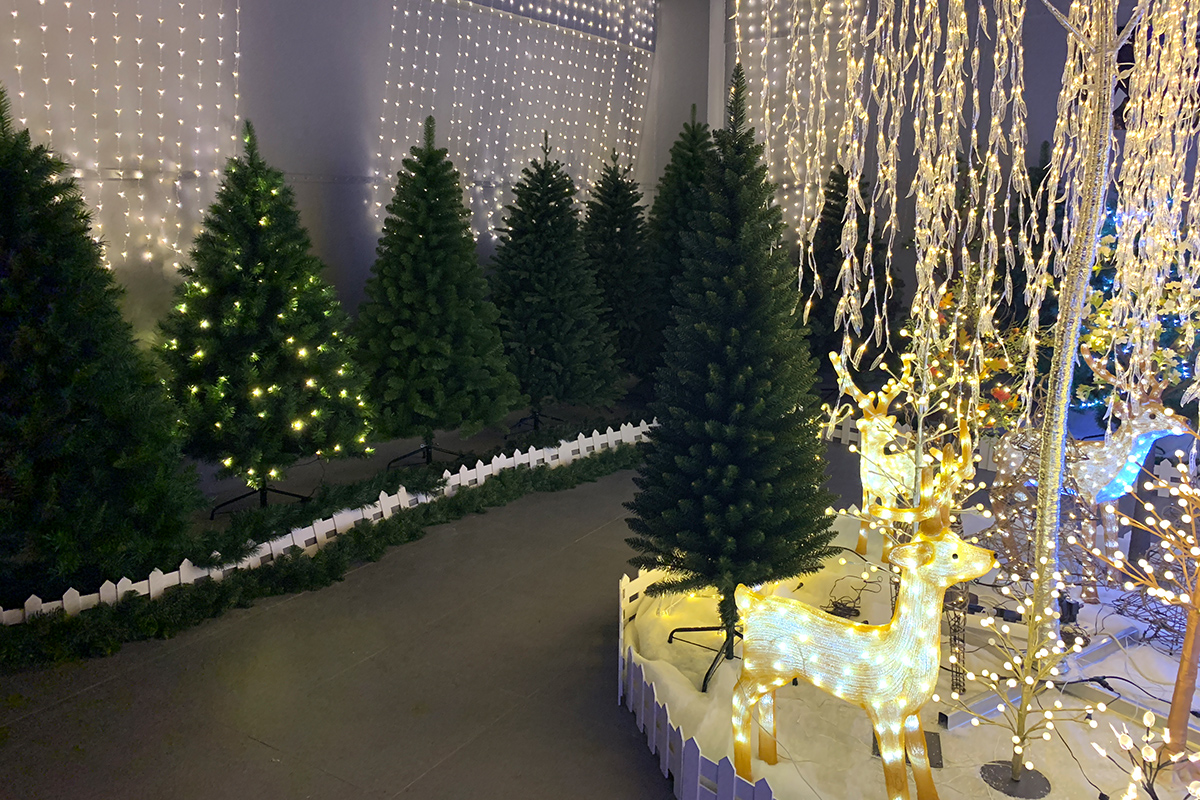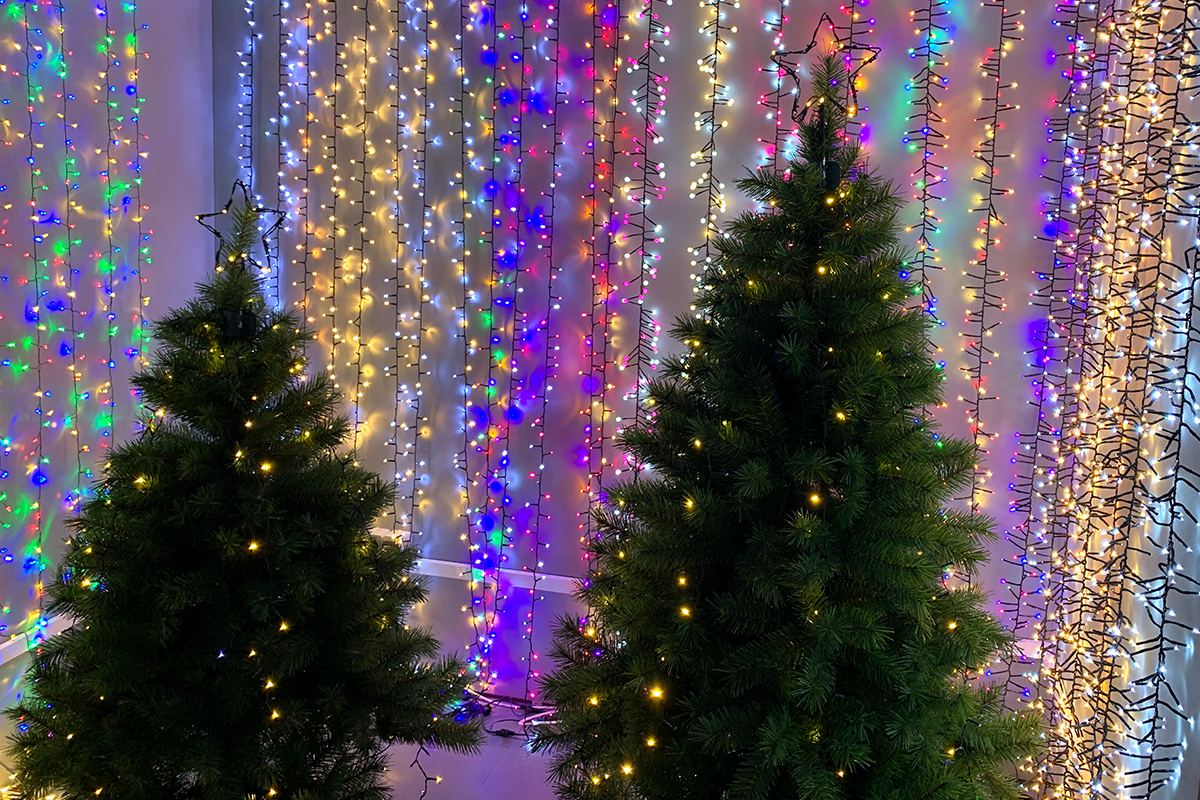 We work and co-create with many of the largest hypermarket and supermarket chains, importers, wholesalers and specialty retailers in Europe and the USA.